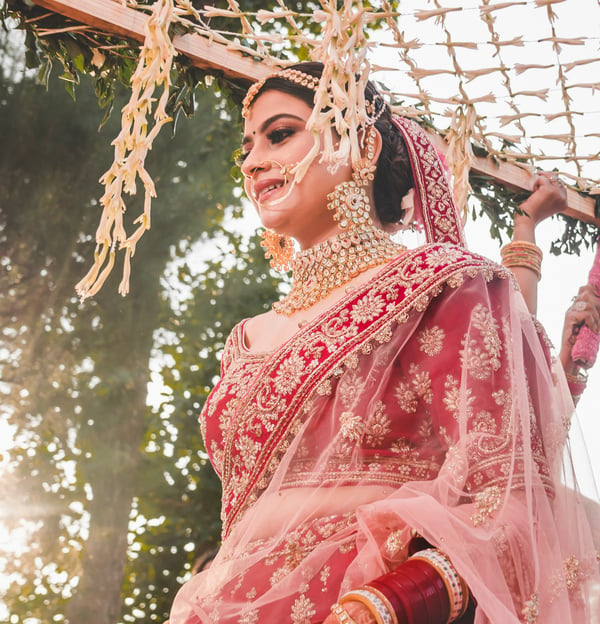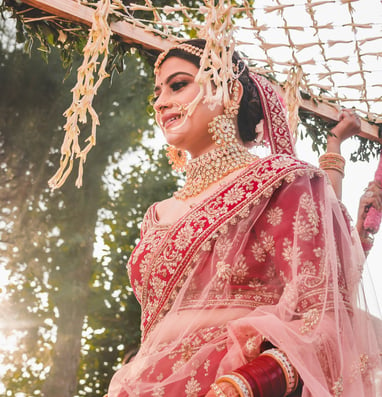 We document handpicked elements and moments that are packed with love, to render your wedding film as illustrious as a contemporary cinematic record. The footage is edited meticulously to provide you with an everlasting treasured testament of your dream story.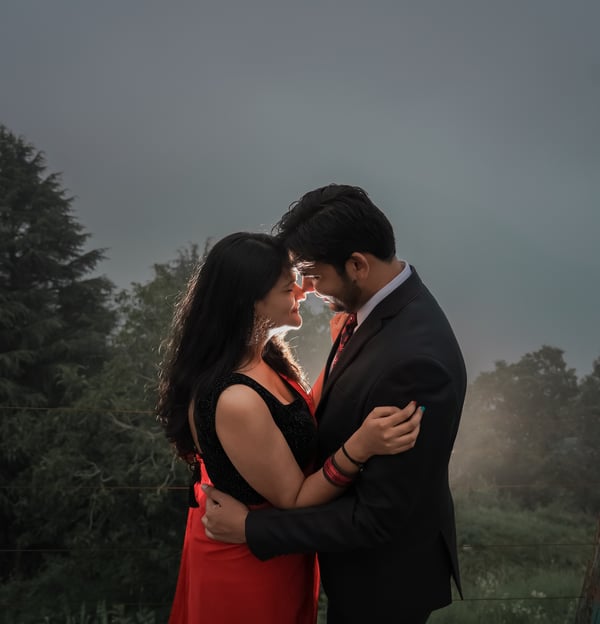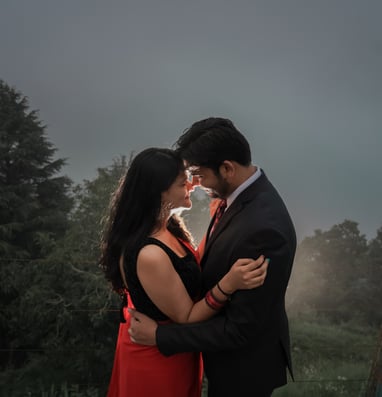 We are die-hard, hopeless romantics at heart and film & image makers by qualification. We love filming the most important day of your life and that love is reflected in our narration of your wedding story through our lenses.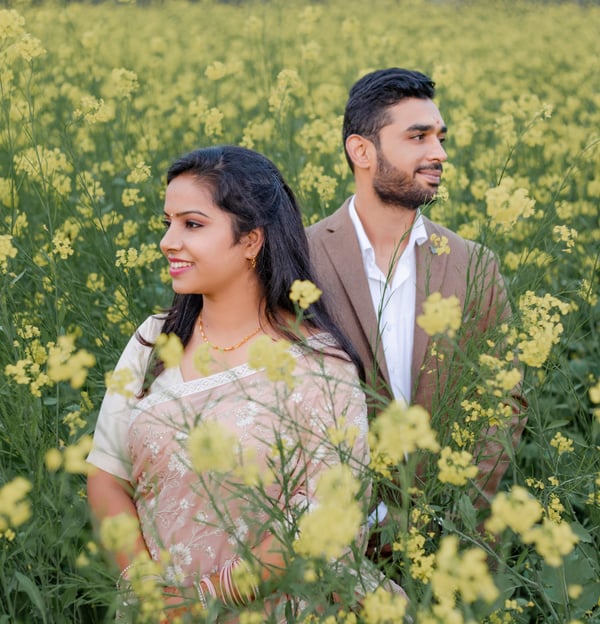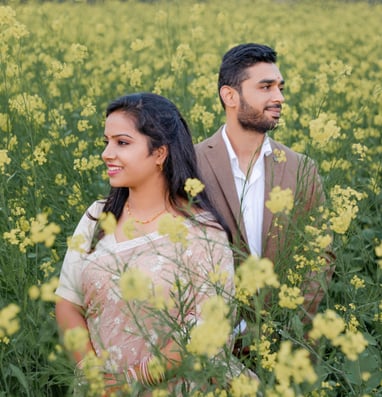 We believe that marriages are a promise of forever, synonymous to "...and they lived happily ever after." We are here to encapsulate your "happily ever after" and to whittle a truncated version into 24fps a little more magically than you ever imagined.
VISIT US AT
1007, Business Hub, Puri 81 High Street, Sector 81, Faridabad, Haryana 121002
© 2022 KB STUDIO PRODUCTIONS