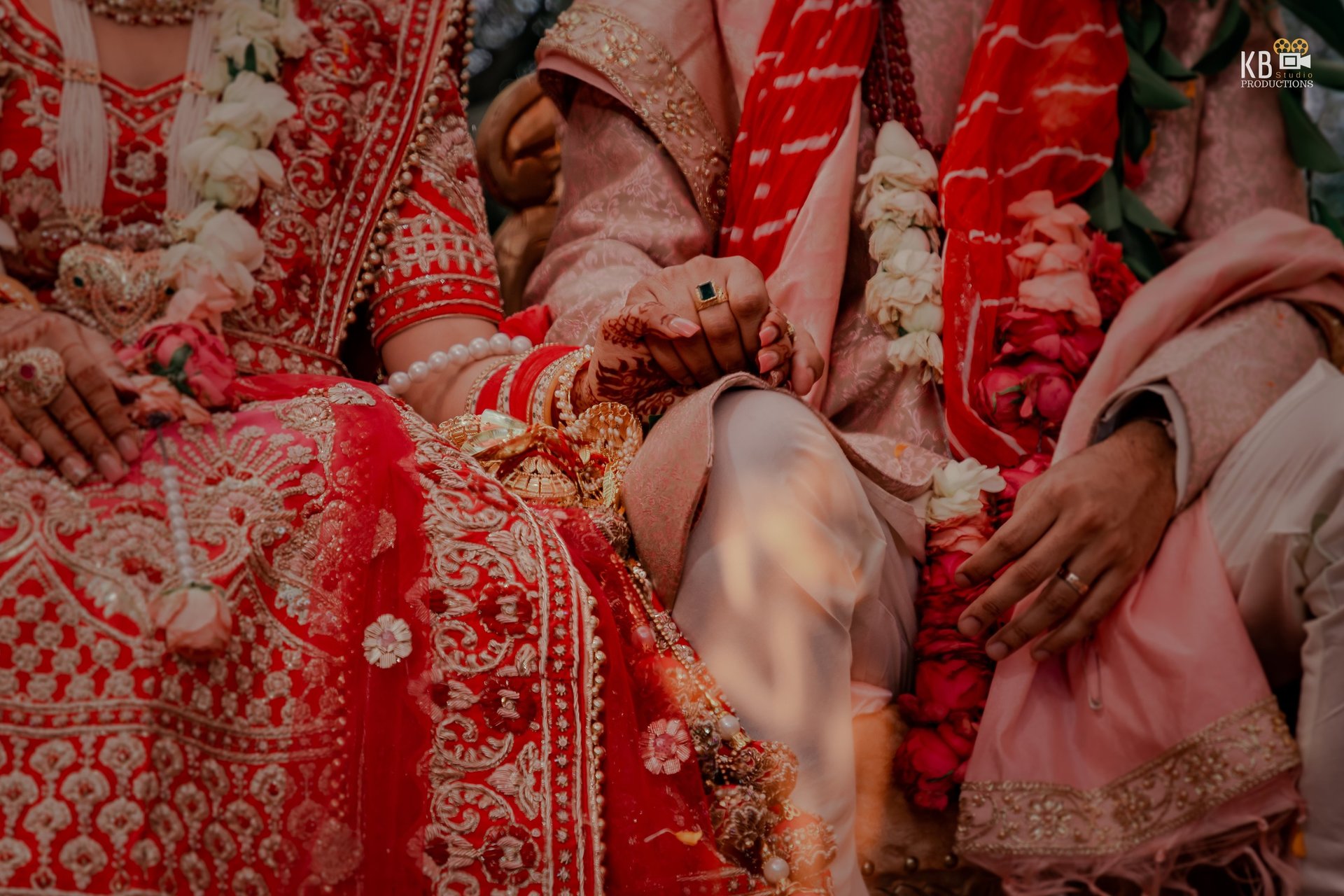 Your wedding day is one of the most cherished moments of your life, and as a wedding photographer, I understand how important it is for couples to have beautiful and timeless photographs to remember this special occasion. To ensure you get the best wedding photos that truly capture the essence of your love and celebration, here are ten valuable tips for brides and grooms:
10 Tips for Brides and Grooms to
Get the Best Wedding Photos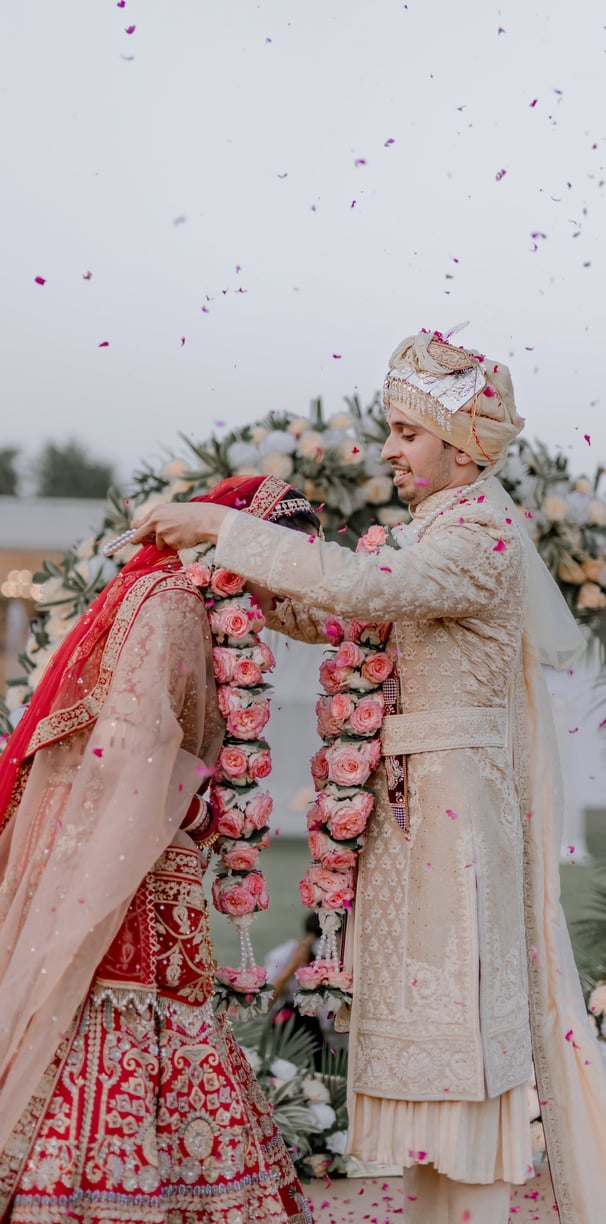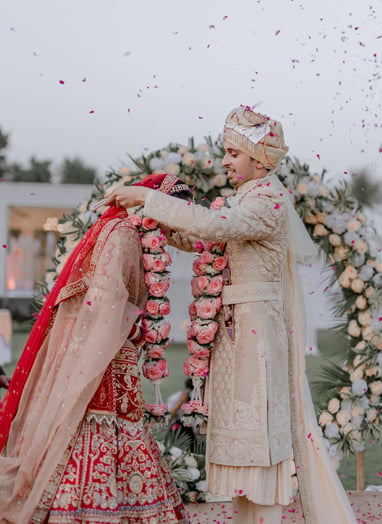 Communication and Collaboration with Your Photographer:
Establish open communication with your wedding photographer well in advance. Share your vision, preferences, and any specific shots you'd like to have. Collaborate with them to create a shot list that includes essential family and friend groupings, as well as candid moments you want to be captured.
Schedule an Engagement Session:
Consider scheduling an engagement session with your photographer before the wedding day. This serves as a wonderful opportunity to get comfortable in front of the camera and build rapport with your photographer. The relaxed environment allows for authentic and natural photographs, setting the tone for the big day.
Choose the Right Lighting and Venue:
The right lighting can make a world of difference in your wedding photos. If possible, opt for a venue that offers plenty of natural light, as it creates soft, flattering images. Additionally, outdoor settings during the golden hour (an hour before sunset) can add a touch of magic to your photos.
Plan for Unplugged Ceremonies:
Encourage your guests to be present in the moment by having an unplugged ceremony. This means asking them to put away their phones and cameras during the vows and other significant moments. Not only will this reduce distractions, but it ensures that your professional photographer captures those cherished moments without obstructions.
Don't Forget the Details
By following these ten tips, you'll be well on your way to getting the best wedding photos that reflect your love story in the most authentic and captivating way possible. Remember that your wedding day is about creating memories that last a lifetime, and your wedding photographer is there to help you capture every cherished moment. So, be yourselves, enjoy the journey, and trust that your photographer will preserve your love story through the lens with creativity and passion. Congratulations on your upcoming wedding, and may your photos be as breathtaking as your love!
So go out there, embrace the light, and create stunning wedding photos that will be cherished for a lifetime!.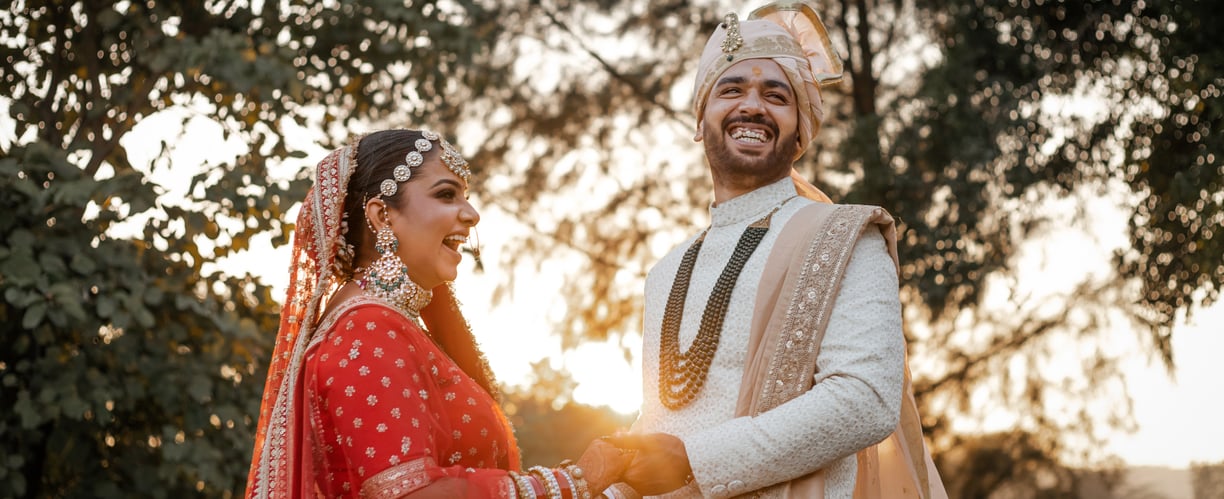 Allocate Sufficient Time for Photography:
Create a realistic timeline that allows enough time for photography throughout the day. Rushed photography sessions can lead to missed opportunities and unnecessary stress. Allocate ample time for getting ready shots, first look, couple portraits, and group photos.
Be Yourself and Stay Relaxed:
The key to beautiful wedding photos is to be yourselves and stay relaxed. Trust your photographer's expertise and let them guide you with poses and directions. Candid shots often reflect the genuine emotions of the day, so don't be afraid to express your love and happiness.

Involve Your Bridal Party:
Your bridal party can play a vital role in creating fun and memorable photo moments. Encourage them to be energetic and enthusiastic during the photo sessions. Candid shots with your closest friends can result in some of the most heartwarming images.
Embrace the Weather:
While we can't control the weather, we can embrace it. Whether it's a sunny day or a rainy one, embrace the elements and see them as an opportunity for unique and creative shots. Umbrellas or a dramatic sky can add a magical touch to your wedding photos.

Stay Hydrated and Well-Rested:
Wedding days can be overwhelming and physically demanding. Stay hydrated and get enough rest the night before to look and feel your best. A fresh and energized couple will undoubtedly shine in their photographs.
Enjoy the Moment:
Above all, savor each moment of your wedding day and focus on the love and joy surrounding you. When you're present in the moment and genuinely enjoying yourselves, it translates beautifully into your photographs.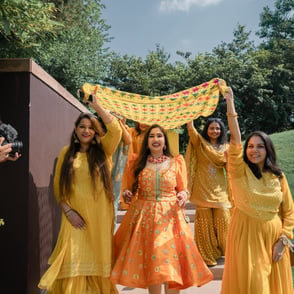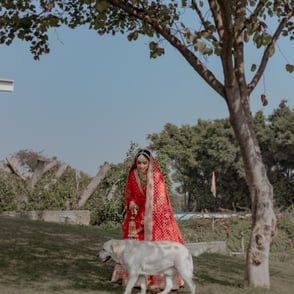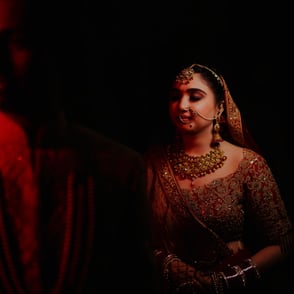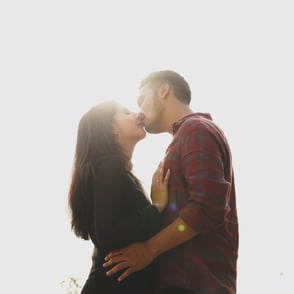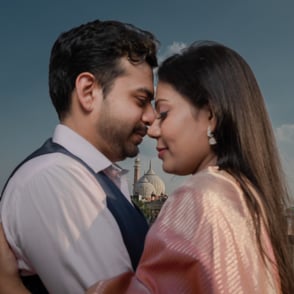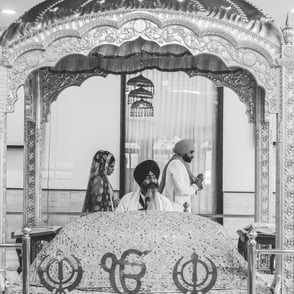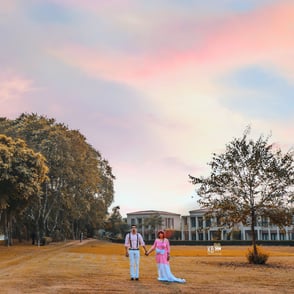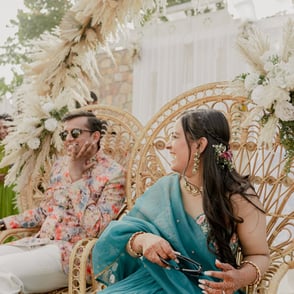 10 Tips for Brides and Grooms to Get the Best Wedding Photos
Your wedding day is one of the most cherished moments of your life, and as a wedding photographer, I understand how important it is for couples to have beautiful and timeless photographs to remember this special occasion. To ensure you get the best wedding photos that truly capture the essence of your love and celebration, here are ten valuable tips for brides and grooms:
Subscribe to be updated about photography & filming ideas